VIIN Careers Evening 2019
– –
An opportunity for Postgraduate Students and Postdoctoral Researchers to hear about alternative career paths. All Victorian Infection and Immunity Researchers and Postgraduate Students are invited to attend. Drinks and finger food will be provided.
2019 Speakers:
Andrew Wilks
CEO
SYNthesis Research
Maria Liaskos
Senior Lecturer
La Trobe University
Renee White
Patent and Trade Marks Attorney
Watermark
Francis Kirby
Consultant - R&D Advisory
KPMG

Shalin Naik
Laboratory Head and co-host of ABC TV's Ask The Doctor
Walter and Eliza Hall Institute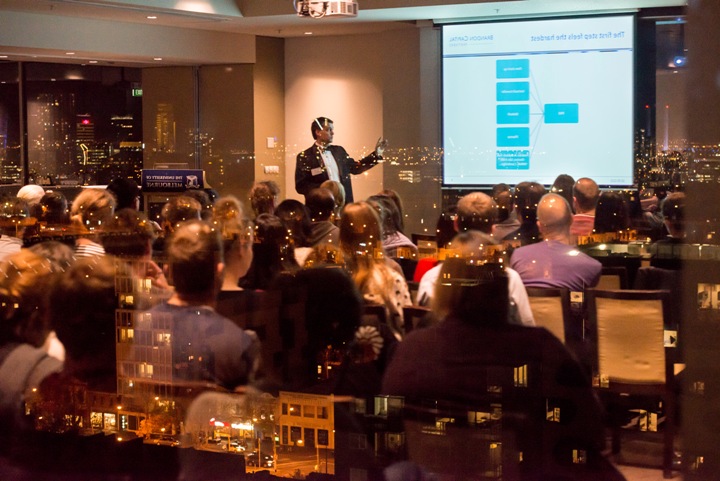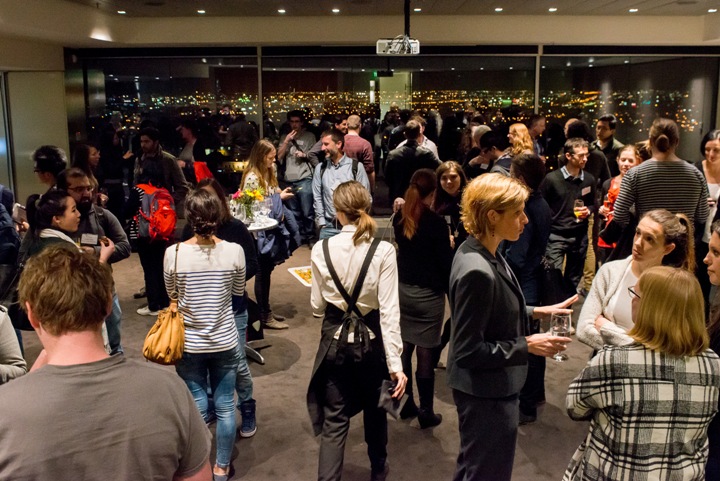 Registration
Registration is free for VIIN mebers from our Contributing Organisations (check here) with a $10.00 deposit refunded to you after you attend the event, minus a TryBooking fee of $0.75.
Registration is $25.00 for VIIN members who do not belong to one of our Contributing Organisations. Your ticket cost will not be refunded following your attendance at the event.
Registration will be open 1 May 2019 until 1 June 2019.
Sponsors
Thank you to the following sponsors of the 2019 VIIN Careers Evening.
If you would like the opportunity to promote your company to VIIN members, please contact Rebecca Smith at info@viin.org.au.
Event Program