VIIN Young Investigator Symposium 2019
| | |
| --- | --- |
| Date | 10 October 2019 |
| Time | 8:30am - 6:30pm |
| Venue | Walter and Eliza Hall Institute |
| Location | Parkville View Map |
| iCal | Add to Calendar |
– –
A great opportunity to present your work to the VIIN!
The purpose of this symposium is to provide current postgrad students, RAs and postdocs a forum for career networking and scientific exchange.
Keynote Speakers:
Prof Eric Reynolds
Oral Health CRC
Melbourne Dental School
The University of Melbourne
Dr Sarah Dunstan
The Peter Doherty Institute for Infection and Immunity
The University of Melbourne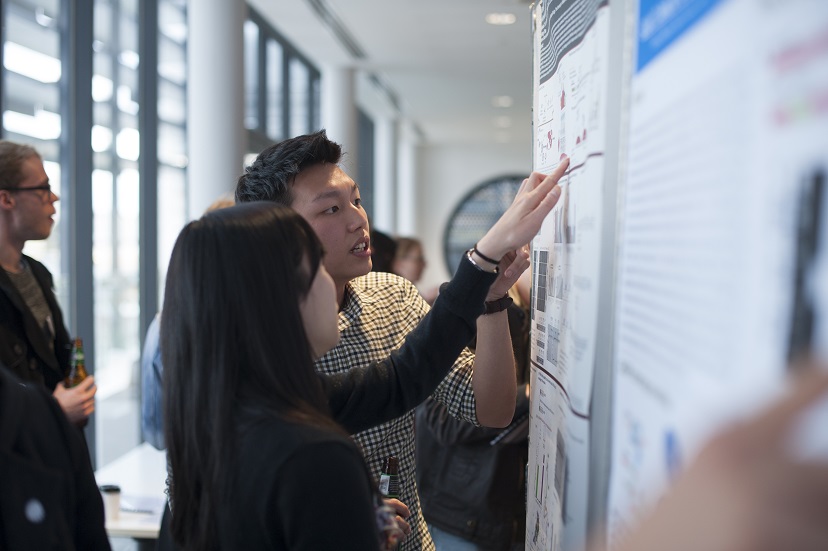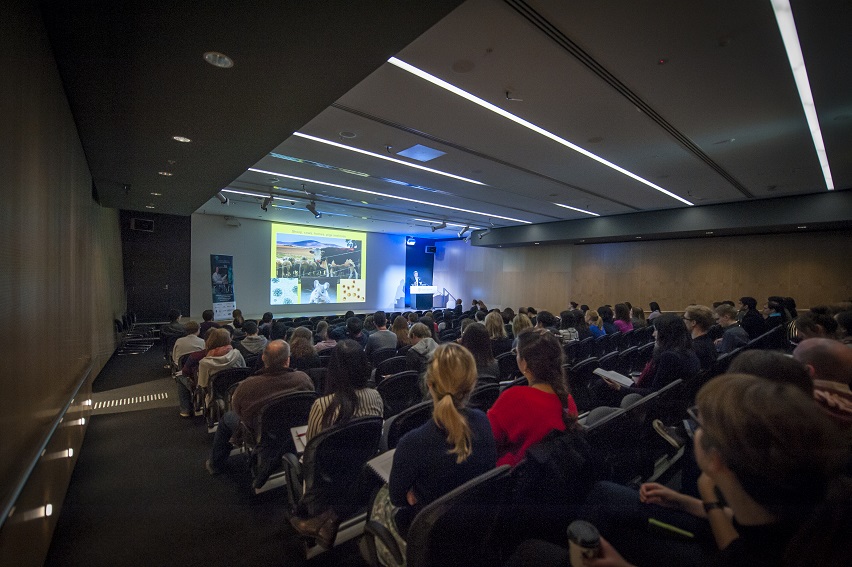 FINAL PROGRAM
The final program and abstract e-booklet can be downloaded here in PDF (8.7MB, 171 pages). The PDF is bookmarked and contains internal links for easy navigation.
No printed programs will be provided at the symposium, so please:
bring a laptop, tablet or smart phone with which to read and navigate through the program, or
print your own hard-copy.
If you identify any errors or omissions, please email info@viin.org.au.
SPONSORS
A big thank you to our supporters: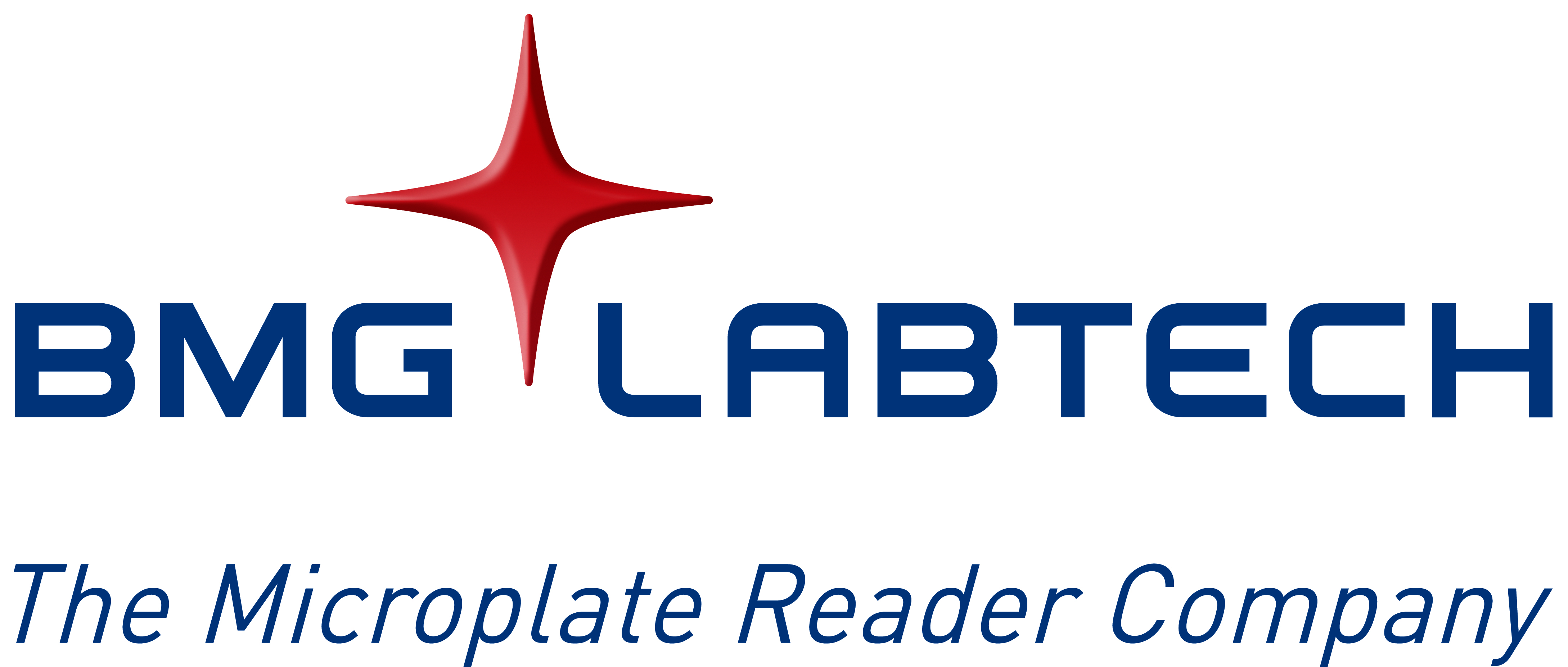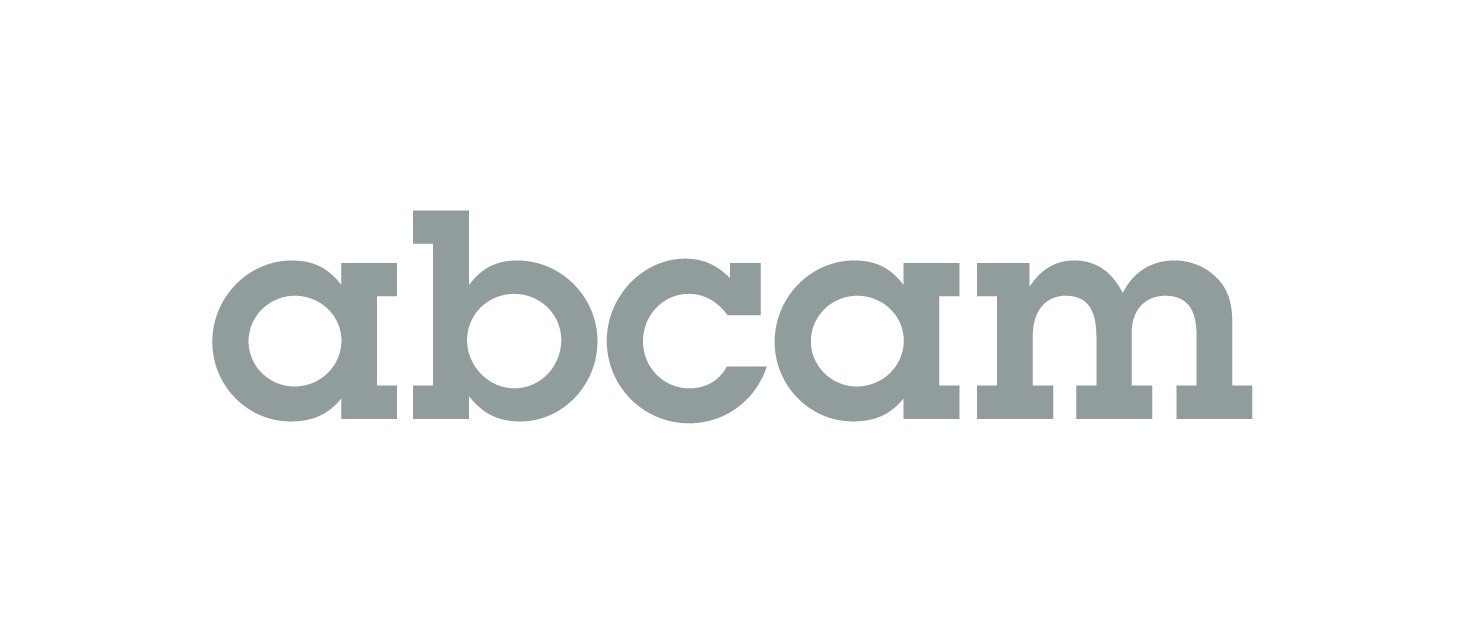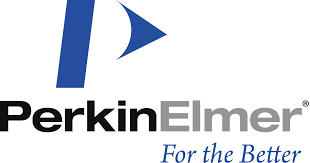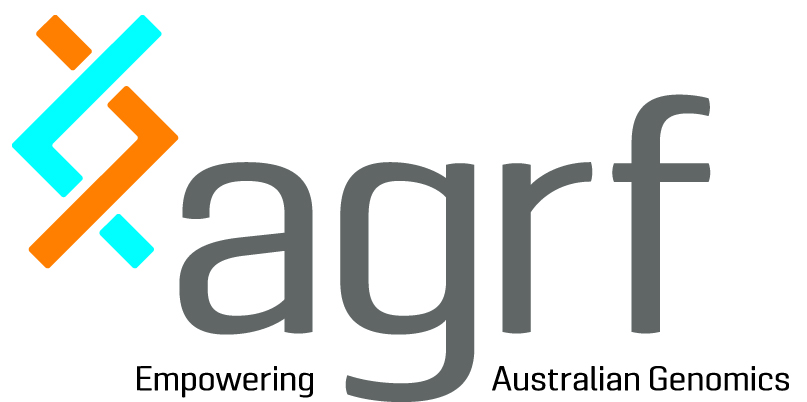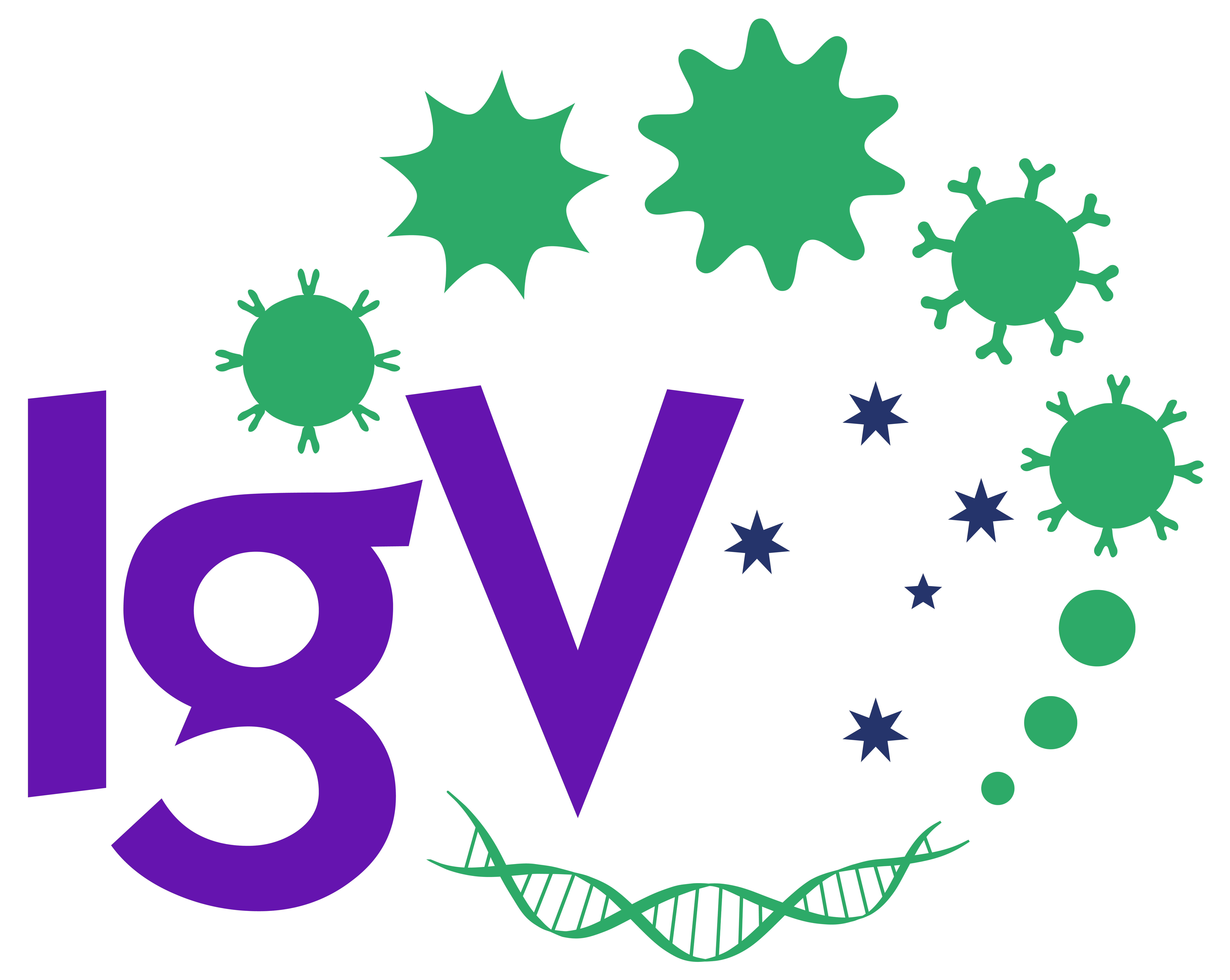 2019 Organising Committee:
Catarina Almeida, University of Melbourne
Rebecca Ambrose, Hudson Institute of Medical Research
Michelle Audsley, Monash University
Nicole Campbell, Hudson Institute of Medical Research
Daniel Dlugolenski, Deakin University
Andrew Fleetwood, University of Melbourne
Carlo Giannangelo, Monash Institute of Pharmaceutical Sciences
Carmen Lao, Victorian Infection and Immunity Network
Rhea Longley, Walter and Eliza Hall Institute
Emma McHugh, University of Melbourne
Sarah McLean, Swinburne University
Hamish McWilliam, University of Melbourne
Ronan Mellin, Walter and Eliza Hall Institute
Nicole Messina, Murdoch Children's Research Institute
Faye Morris, Monash University
Ursula Norman, Monash University
Jason Paxman, La Trobe University
Linda Reiling, Burnet Institute
Rebecca Smith, Victorian Infection and Immunity Network
Tiffany Smith, Monash University
Leon Tribolet, CSIRO