VIIN Young Investigator Symposium Series 2020
– –
The Young Investigator Symposium is moving online! In 2020, we're bringing together two key events from the VIIN calendar – our Careers Evening and the YIS – in a week-long festival of infection and immunity: the VIIN Young Investigator Symposium Series 2020!
Join us for a daily session between Monday 12 October and Friday 16 October in a program of online activities that will include:
Scientific presentations selected from your abstracts
Keynote speakers
A careers panel
Workshops
The purpose of the Young Investigator Symposium Series this year is to provide students, RAs and postdocs an online forum for networking, career development and scientific exchange. We hope it will provide you with an opportunity to keep in touch with colleagues, present your research, and develop your CVs – while we all adapt to the challenges presented by COVID-19. We hope you can join us for a session or two.
Prizes will be awarded for best presentations.
All welcome - undergraduate and post-graduate students, research assistants, post-doctoral scientists from academic and industry.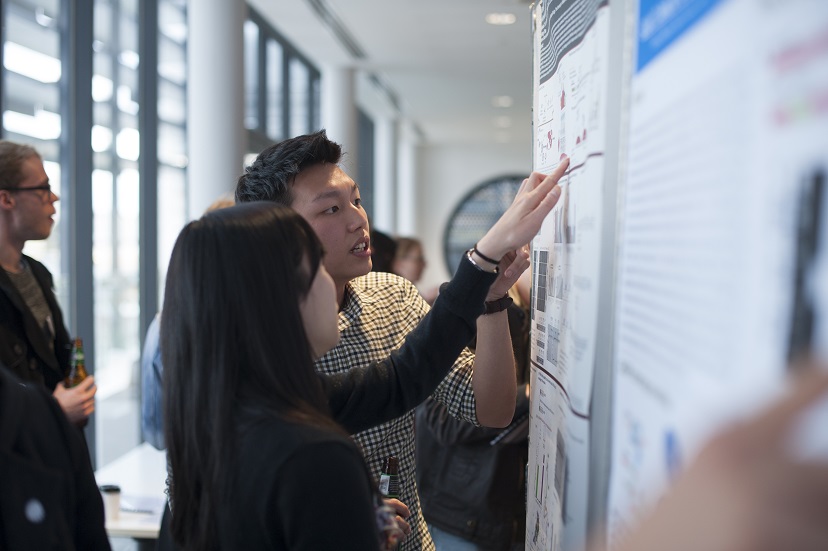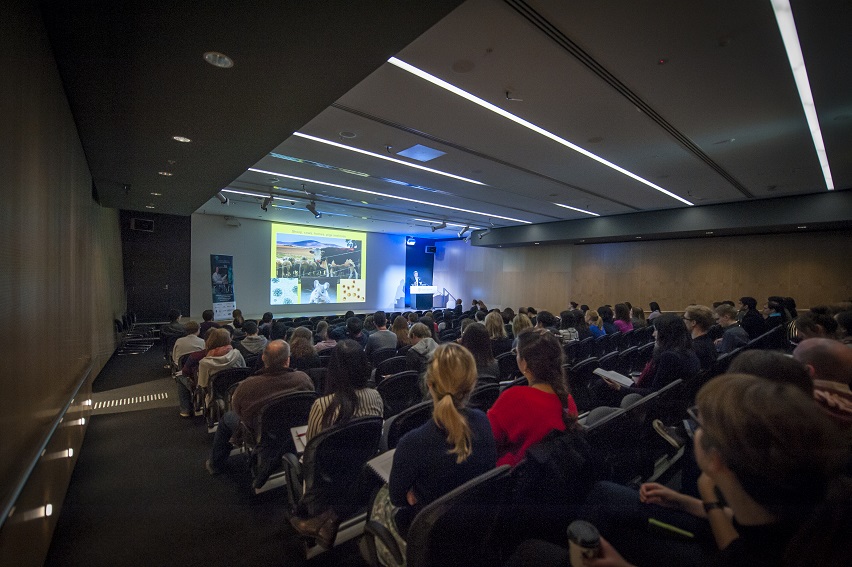 Keynote Speakers:
Coming soon!
Submit an abstract (open Monday 27 July - Friday 28 August):
(1) Submit abstracts for oral and poster presentations by Friday 28 August 2020, 5pm. No late submissions will be accepted.
(2) Download and complete your Abstract Submission template here. Complete the Abstract Submission template using exactly the format provided. Please do not change font size or style.
(3) Save the Abstract Submission template in PDF.
(4) Name the Abstract Submission in the following format: BEST-FIT-CATEGORY_FAMILY-NAME_FIRST-NAME.PDF e.g. Adaptive Immunology_Nguyen_Bill.PDF. See point 6 about Best Fit Category.
(5) Click here to register and submit your abstract and meta-data by Google Form. Please note that you need a Gmail account to access the abstract submission form. Setting up a Gmail account is free and quick: https://accounts.google.com/signup/v2/webcreateaccount
(6) When submitting your Abstract, you will be required to select two Abstract submission categories under which your Abstract will be peer-reviewed by colleagues in the same field. You need to select a Best Fit category and a Second Best Fit category, which must be different. To help you best answer this question before you come to submitting your abstract, this is the list to select from:
Adaptive immunology
Bacteriology
Clinical
COVID-19
Host-pathogen interactions
Inflammation
Innate immunology
Microbiota
Mycology
Parasitology
Public Health
Other
Systems or structures
Vaccines, therapeutics, diagnostics
Virology
(7) FINAL STEP: if you DO NOT agree to have your abstract published in the electronic abstract booklet, please prepare and submit a second PDF. Like the one prepared in steps (2) - (4), this must contain your Abstract Title, Author List, * = presenting author information, but then the words "PUBLISH CONSENT WITHHELD." Name the Abstract Submission in the following format: BEST-FIT-CATEGORY_FAMILY-NAME_FIRST-NAME_WITHHELD.PDF e.g. Adaptive Immunology_Nguyen_Bill_WITHHELD.PDF. There will be a second upload option for this file.
(8) Following submission of your abstract, you will receive a confirmation as follows:
Thank you for registering and / or submitting your abstract for the 2020 VIIN Young Investigator Symposium Series. We appreciate your interest and the information you have given us about scheduling our program and the possibility of running workshops.

If you submitted an abstract:

If there are issues with the formatting or content of your form and abstract, we'll be in touch. Otherwise, please be assured that we have received your submission and that it will be peer-reviewed for presentation at the YIS Series.

An announcement will be made on the 2020 VIIN Young Investigator Symposium Series event page on the VIIN website on Friday 18 September 2020 after 12pm about the type of presentation you have been allocated. Please check the site after this time and date to determine what sort of presentation to prepare. Further instructions about how to prepare your poster, Science Bite or oral presentation will be made available at the same time. ALL TALKS, whether oral presentations or Science Bites, will need to be sent through for compilation prior to the symposium: we would ask that you take particular note of these deadlines.

We will be unable to contact individual submitters to inform them of their presentation type and would ask you rely on the website for further information.

If you have questions or concerns that aren't answered here, please contact info@viin.org.au.
Registration (open Monday 27 July - Monday 2 October):
Lab heads and senior researchers - please attend and support your Young Investigators, even if you can only join for a session or two!
Prizes:
To sponsor a prize for the VIIN Young Investigator Symposium Series 2020, please contact VIIN Program Manager, Dr Rebecca Smith at info@viin.org.au
Sponsors:
To exhibit or advertise at the VIIN Young Investigator Symposium Series 2020, please contact VIIN Program Manager, Dr Rebecca Smith at info@viin.org.au
2020 Organising Committee:
Catarina Almeida, University of Melbourne
Rebecca Ambrose, Hudson Institute of Medical Research
Michelle Audsley, Monash University
Nicole Campbell, Hudson Institute of Medical Research
Andrew Fleetwood, Baker Institute
Carlo Giannangelo, Monash Institute of Pharmaceutical Sciences
Rhea Longley, Walter and Eliza Hall Institute
Emma McHugh, University of Melbourne
Hamish McWilliam, University of Melbourne
Nicole Messina, Murdoch Children's Research Institute
Faye Morris, Monash University
Ursula Norman, Monash University
Jason Paxman, La Trobe University
Linda Reiling, Burnet Institute
Tiffany Smith, Monash University