VIIN Young Investigator Symposium 2021
– –
*** Update 12 November 2021: final program now available below ***
*** Update 3 November 2021: a preliminary program is now available below ***
*** Update 20 October 2021: allocations for presentations and instructions to presenters now available below ***
The Young Investigator Symposium is open for registration! In 2021, we're again bringing together two key events from the VIIN calendar – our Careers Evening and the YIS – in a 3-day festival of infection and immunity: the VIIN Young Investigator Symposium Series 2021!
Join us between Monday 15 November and Wednesday 17 November for a program of online activities that will include:
Scientific presentations selected from your abstracts
Keynote speakers
A careers panel
Workshops
The purpose of the Young Investigator Symposium Series this year is to provide students, RAs and postdocs an online forum for networking, career development and scientific exchange. We hope it will provide you with an opportunity to keep in touch with colleagues, present your research, and develop your CVs – while we all continue to live with the challenges presented by COVID-19. We hope you can join us for a session, or the whole program.
Prizes will be awarded for best presentations.
All welcome - undergraduate and post-graduate students, research assistants, post-doctoral scientists from academic and industry.
20 October 2021: Download allocations for presentations and instructions to presenters for the 2021 VIIN Young Investigator Symposium Series >>>
3 November 2021: Download the preliminary program
12 November 2021: The final program is now available in 1 large file, or 3 smaller files:
Download the complete program (large file)
Download the Program and front material of the Abstract booklet
Download the Abstracts for Monday
Download the Abstracts for Tuesday and Wednesday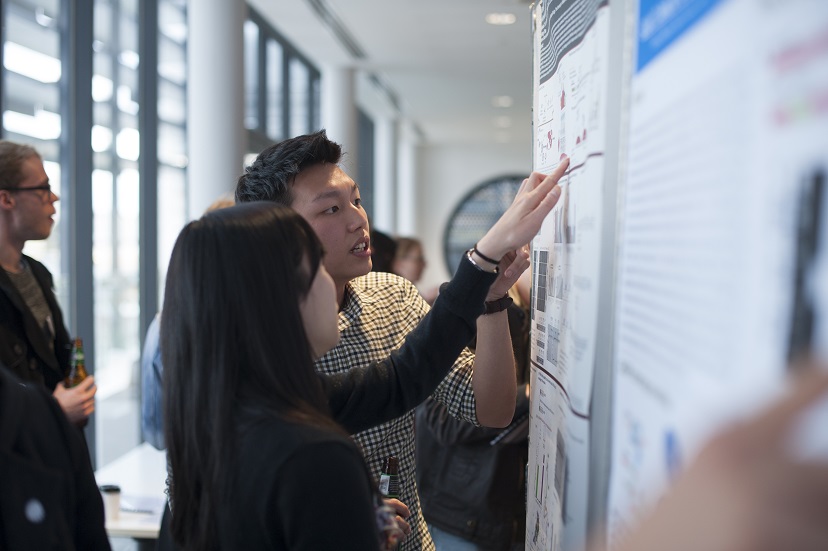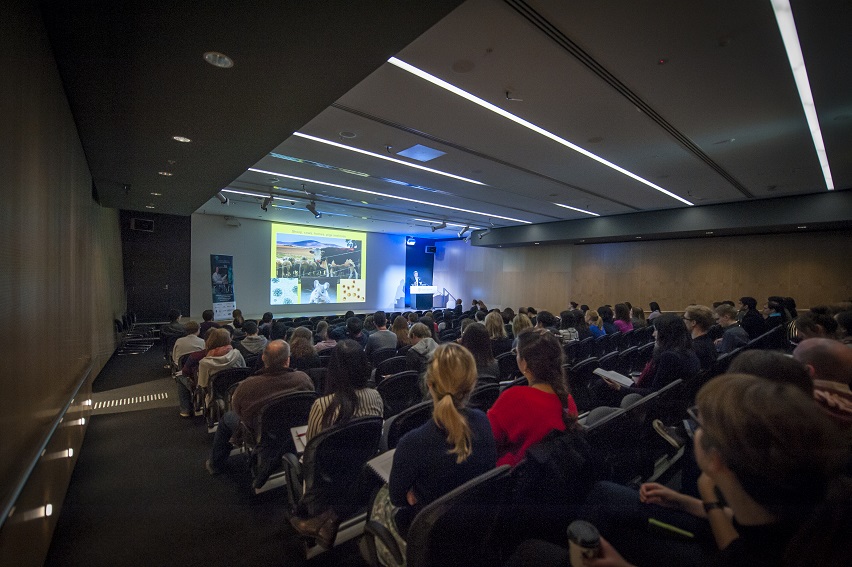 Keynote Speakers:
Professor Colin Pouton, Monash Institute of Pharmaceutical Sciences
Dr Michelle Boyle, QIMR-Berghofer
Communications workshop speakers:
Dr Shane Huntington, CEO, Little Big Steps
Ms Catherine Somerville, Senior Media Advisor, University of Melbourne

Careers panellists:
Dr Anubhav Srivastava, Project Manager Dimerix Bioscience
Dr Hayley Joseph, Project Manager Australian Red Cross LifeBlood
Dr Emma Petrie, Program Manager, Translational Research VCCC Alliance
Dr Jesse Toe, Investment Analyst, Life Sciences IP Group plc
Dr Yu-Wei Lin, Associate Director and Pharmacometrician, Certara
Submit an abstract (open Wednesday 1 September - Friday 1 October):
Submissions are now closed, but please register below.
Registration (open Wednesday 1 September - Monday 8 November):
Lab heads and senior researchers - please attend and support your Young Investigators, even if you can only join for a session or two!
Prizes:
To sponsor a prize for the VIIN Young Investigator Symposium Series 2021, please contact VIIN Program Manager, Dr Rebecca Smith at info@viin.org.au
Sponsors:
To exhibit or advertise at the VIIN Young Investigator Symposium Series 2021, please contact VIIN Program Manager, Dr Rebecca Smith at info@viin.org.au
Thank you to our 2021 sponsors: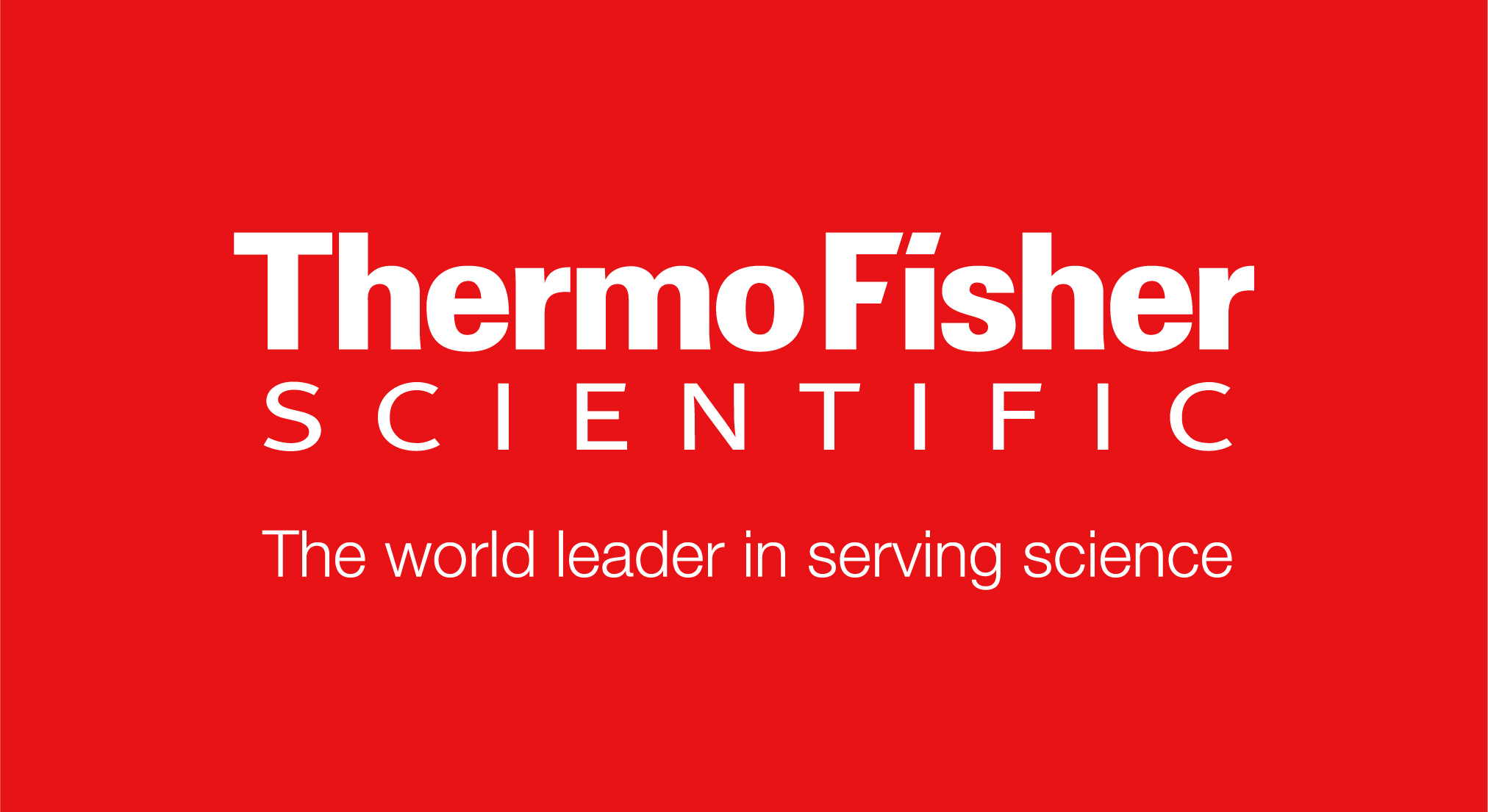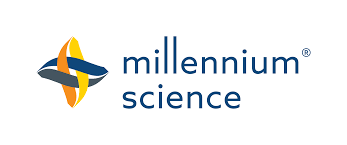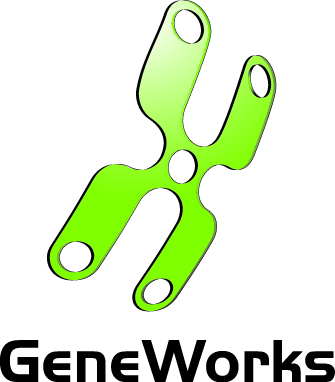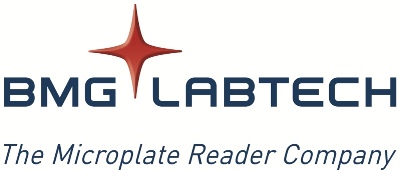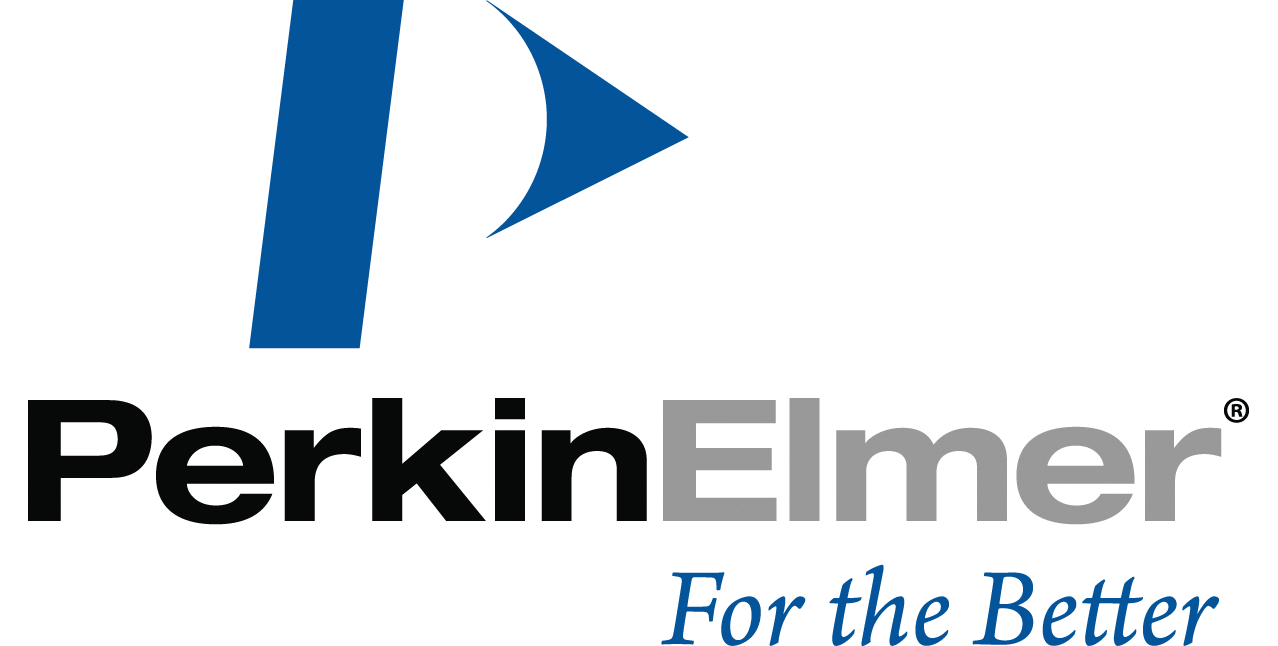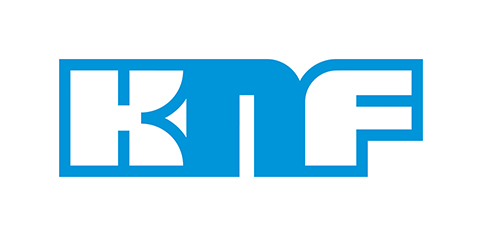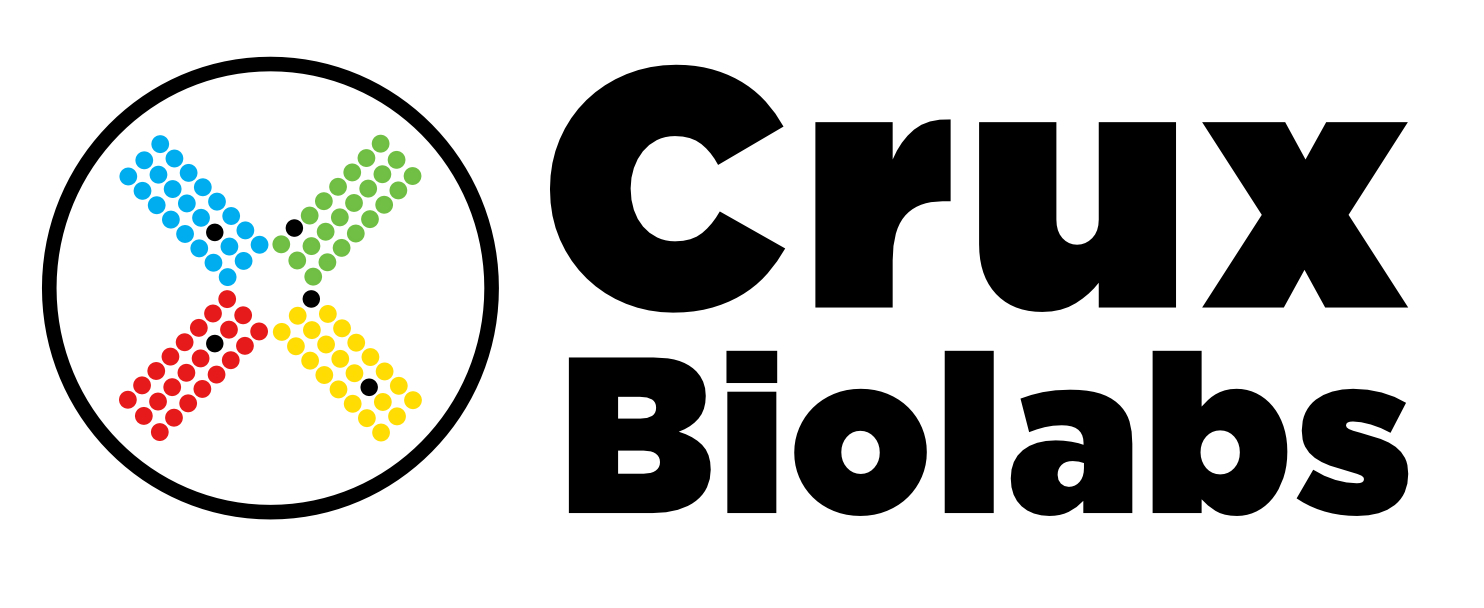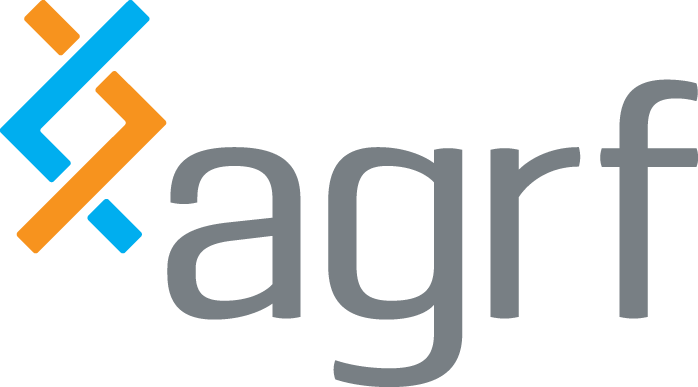 2021 Organising Committee:
Catarina Almeida, University of Melbourne
Aaron Brice, Australian Centre for Disease Preparedness, CSIRO
Laura Cook, University of Melbourne
Andrew Fleetwood, Baker Institute
Carlo Giannangelo, Monash Institute of Pharmaceutical Sciences
San Lim, Hudson Institute of Medical Research
Rhea Longley, Walter and Eliza Hall Institute
Nicole Messina, Murdoch Children's Research Institute
Joyanta Modak, Deakin University
Ursula Norman, Monash University
Jason Paxman, La Trobe University
Linda Reiling, Burnet Institute
Patrick Schriek, University of Melbourne
Yanie Tayipto, Walter and Eliza Hall Institute
Ryan Tseng, University of Melbourne
Jinxin Zhao, Monash University