VIIN Young Investigator Symposium 2022
| | |
| --- | --- |
| Date | 16 November 2022 |
| Venue | Monash Institute of Pharmaceutical Sciences |
| Location | Parkville View Map |
| iCal | Add to Calendar |
– –
The Young Investigator Symposium is back, face-to-face!
In 2022, we're delighted to by holding the YIS at the Monash Institute of Pharmaceutical Sciences (MIPS). We thank MIPS for their kind support in hosting us.
The purpose of the Young Investigator Symposium this year is to provide students, RAs and postdocs a forum for networking, career development and scientific exchange. We hope it will provide you with an opportunity to keep in touch with colleagues, present your research, and develop your CVs.
Prizes will be awarded for best presentations.
All welcome - undergraduate and post-graduate students, research assistants, post-doctoral scientists from academic and industry.
14 November (large file): final program available now >>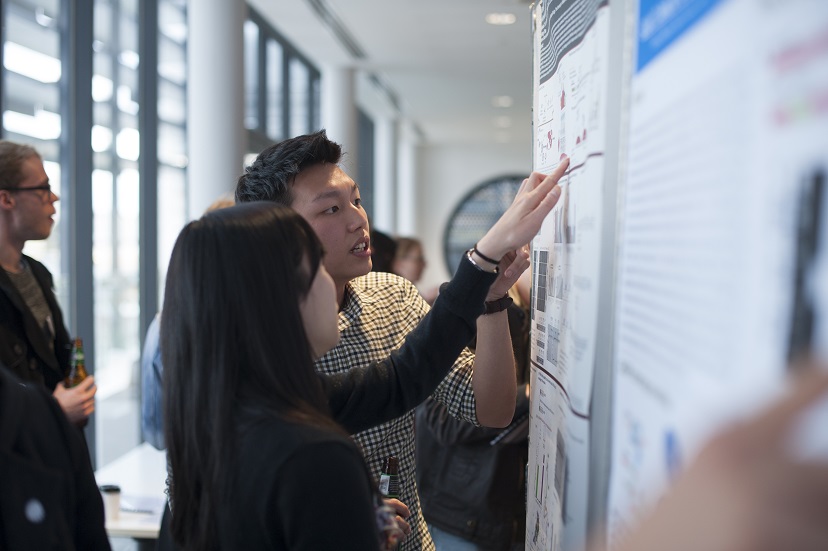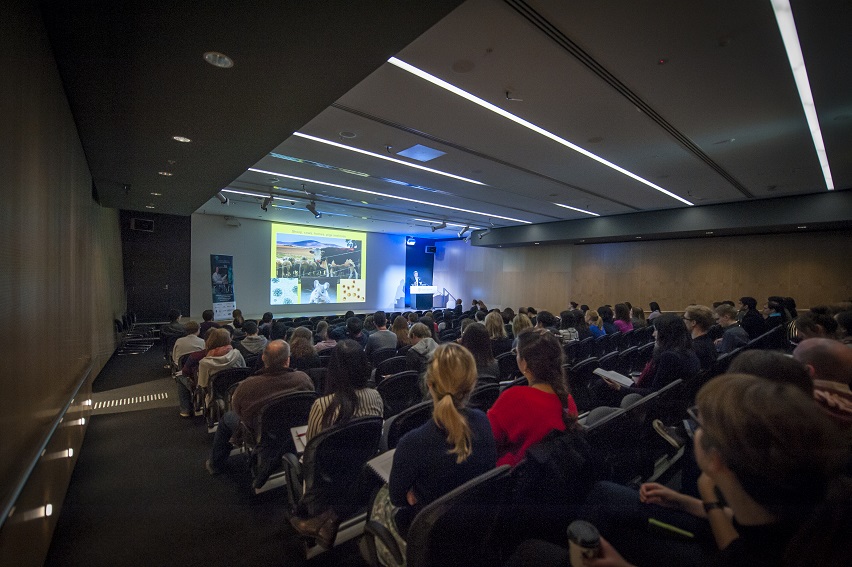 Keynote Speakers:
We are delighted to announce two outstanding keynote speakers for the 2022 VIIN Young Investigator Symposium. Don't miss out on the opportunity to hear from these speakers and join your colleagues and peers for a day of science and networking:
Professor Dena Lyras, Deputy Director of the Biomedicine Discovery Institute at Monash University
Associate Professor Catherine Satzke, Group Leader/Principal Research Fellow at Murdoch Children's Research Institute.
Allocations and instructions for presenters (23 September)
Registration (open Thursday 23 June to Friday 4 November 2022):
Lab heads and senior researchers - please attend and support your Young Investigators, even if you can only join for a session or two!
Prizes:
To sponsor a prize for the VIIN Young Investigator Symposium Series 2022, please contact VIIN Program Manager, Dr Rebecca Smith at info@viin.org.au
Sponsors and exhibitors:
To exhibit or advertise at the VIIN Young Investigator Symposium 2022, please contact VIIN Program Manager, Dr Rebecca Smith at info@viin.org.au for a sponsorship prospectus.
Thank you to the supporters of our 2022 event: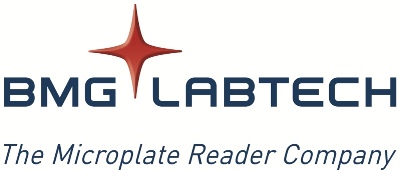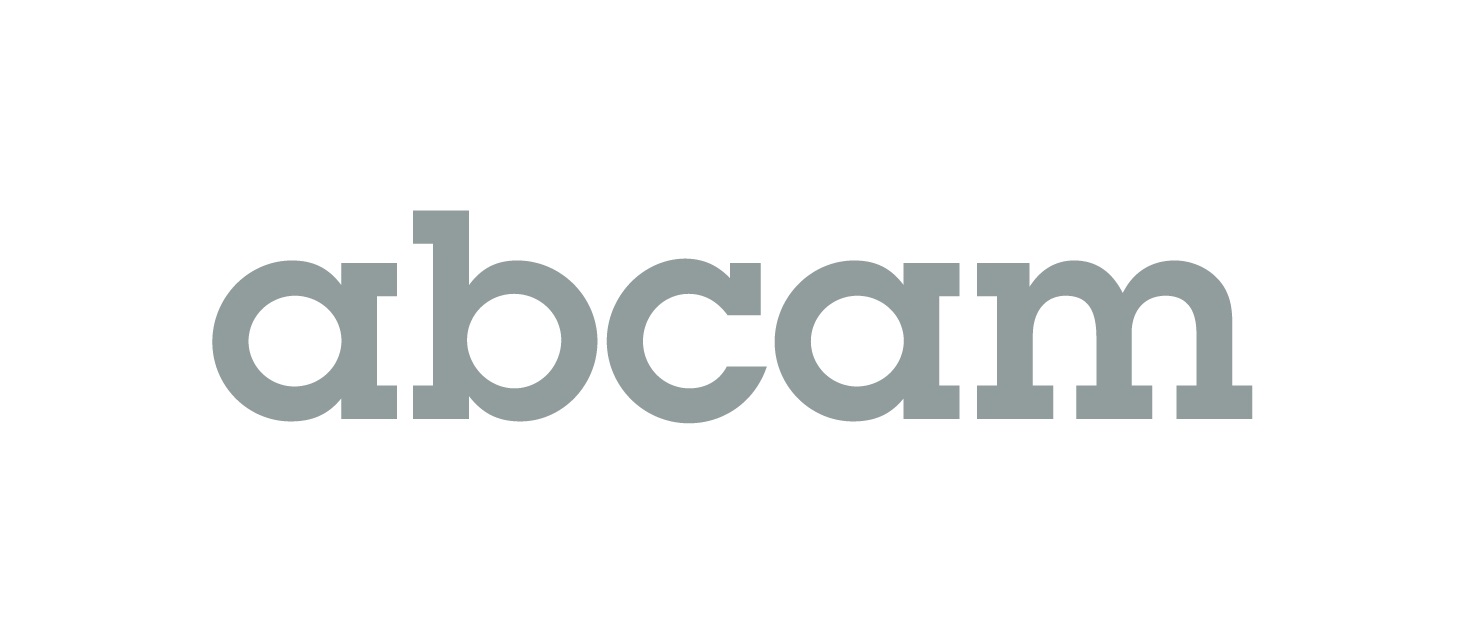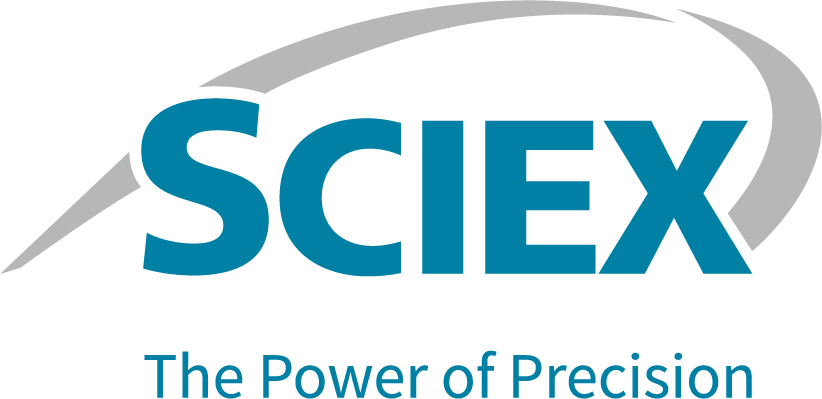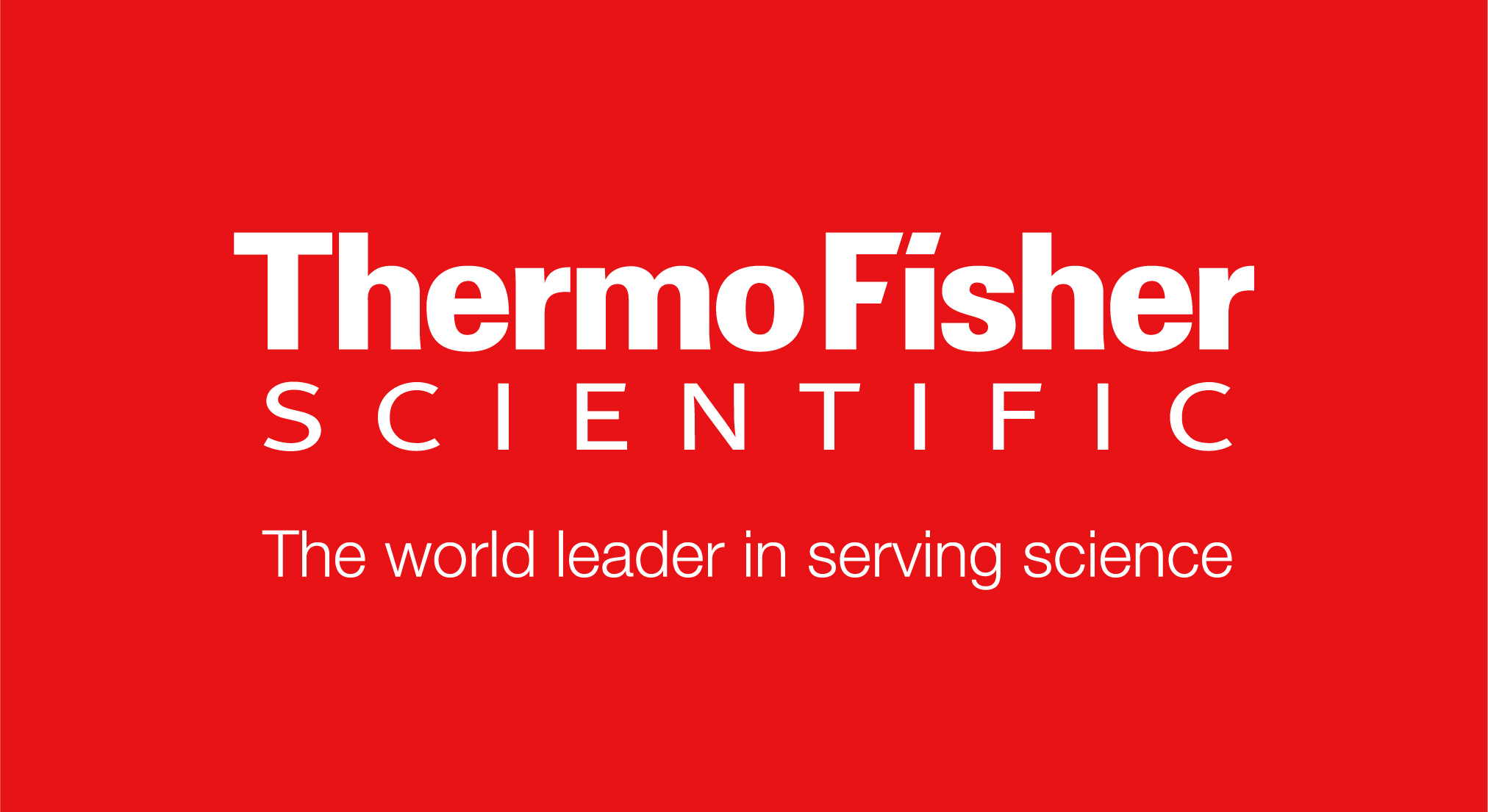 2022 Organising Committee:
Catarina Almeida, University of Melbourne (Peter Doherty Institute for Infection and Immunity)
Aaron Brice, Australian Centre for Disease Preparedness CSIRO
Carlo Giannangelo, Monash Institute of Pharmaceutical Sciences
Ella Johnston, La Trobe University (Department of Physiology, Anatomy and Microbiology)
Gabriela Khoury Monash University (Department of Microbiology)
Kevin Lee University of Melbourne (Department of Medicine at Royal Melbourne Hospital)
San Lim, Hudson Institute of Medical Research
Rhea Longley, Walter and Eliza Hall Institute
Christophe Macri, University of Melbourne (Department of Biochemistry and Pharmacology)
Joyanta Modak, Deakin University
Melanie Neeland, Murdoch Children's Research Institute
Ursula Norman, Monash University (School of Clinical Sciences at Monash Health)
Jason Paxman, La Trobe University (La Trobe Institute of Molecular Sciences)
Linda Reiling, Burnet Institute
Stephen Scally, Walter and Eliza Hall Institute
Jinxin Zhao Monash University (Department of Microbiology)