NHMRC Success
10 April 2015
Infection and immunity research in Victoria continues to receive a sizeable chunk of NHMRC funding. Two of the 11 recently announced large scale Program Grants to start in 2016 went to VIIN researchers, representing 17.6% of the overall allocation.
The NHMRC Program in Cellular Microbiology will be headed up by Professors Trevor Lithgow and Gordon Dougan at Monash University along with Dick Strugnell at University of Melbourne.
Walter and Eliza Hall Institute's Professors Alan Cowman and Ivo Mueller will team up with Brendan Crabb and James Beeson of the Burnet Institute and Stephen Rogerson from University of Melbourne to pursue Understanding Malaria in the Human Host.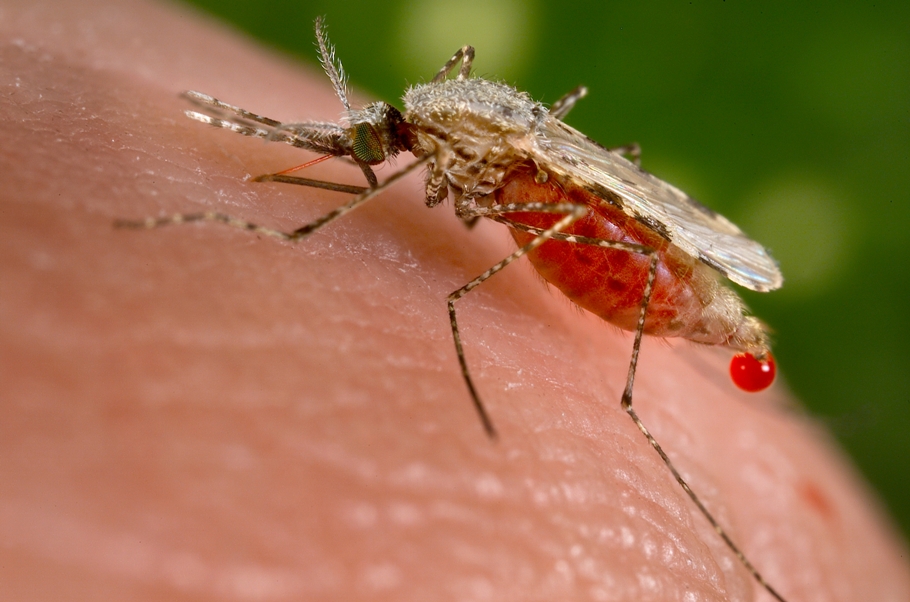 Malarial vector, the Anopheles stephensi mosquito
Victorian malaria researchers were also awarded 8% of the total funds allocated under the Development Grants Scheme commencing in 2015. These went to Professor Louis Schofield, Walter and Eliza Hall Institute, for Formulation of a Pan-species, Multi-stage Vaccine for the Malaria Eradication Agenda and Professors Leann Tilley, University of Melbourne and Sue Charman, Monash Institute of Pharmaceutical Sciences, for developing Proteasome Inhibitors as Reversers of Resistance to Artemisinin-based Antimalarials.
For more details:
https://www.nhmrc.gov.au/grants-funding/outcomes-funding-rounds