Spotlight on the Doherty Institute
1 September 2015
The Peter Doherty Institute for Infection and Immunity is a joint venture between the University of Melbourne and the Royal Melbourne Hospital, combining research, teaching, public health and reference laboratory services, diagnostic services and clinical care in infection diseases and immunity.
Named in honour of Laureate Professor Peter Doherty (below left), winner of the 1996 Nobel Prize for discovering how the immune system recognises virus-infected cells, the Doherty Institute is one of only a few centres in the world that brings together basic scientists, clinicians and epidemiologists who work collaboratively to solve global health problems.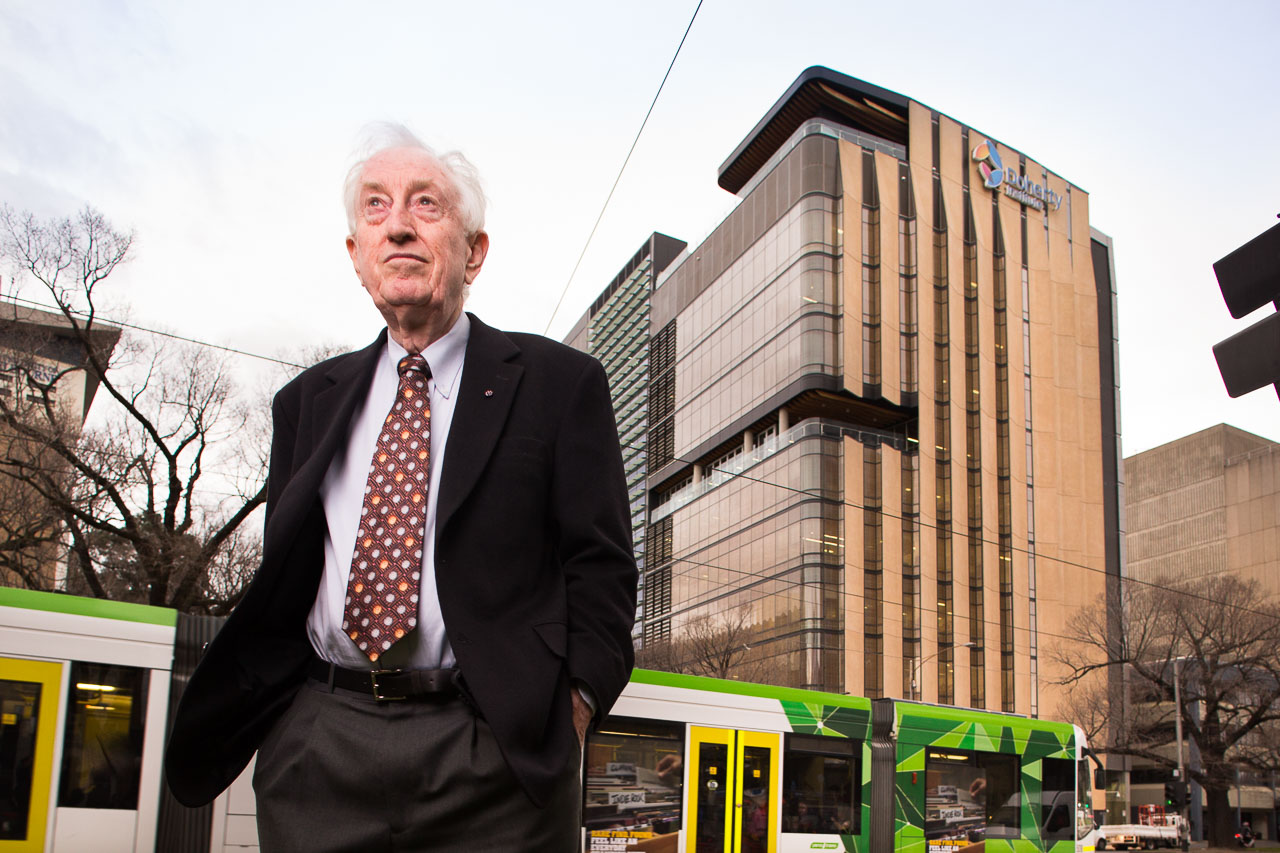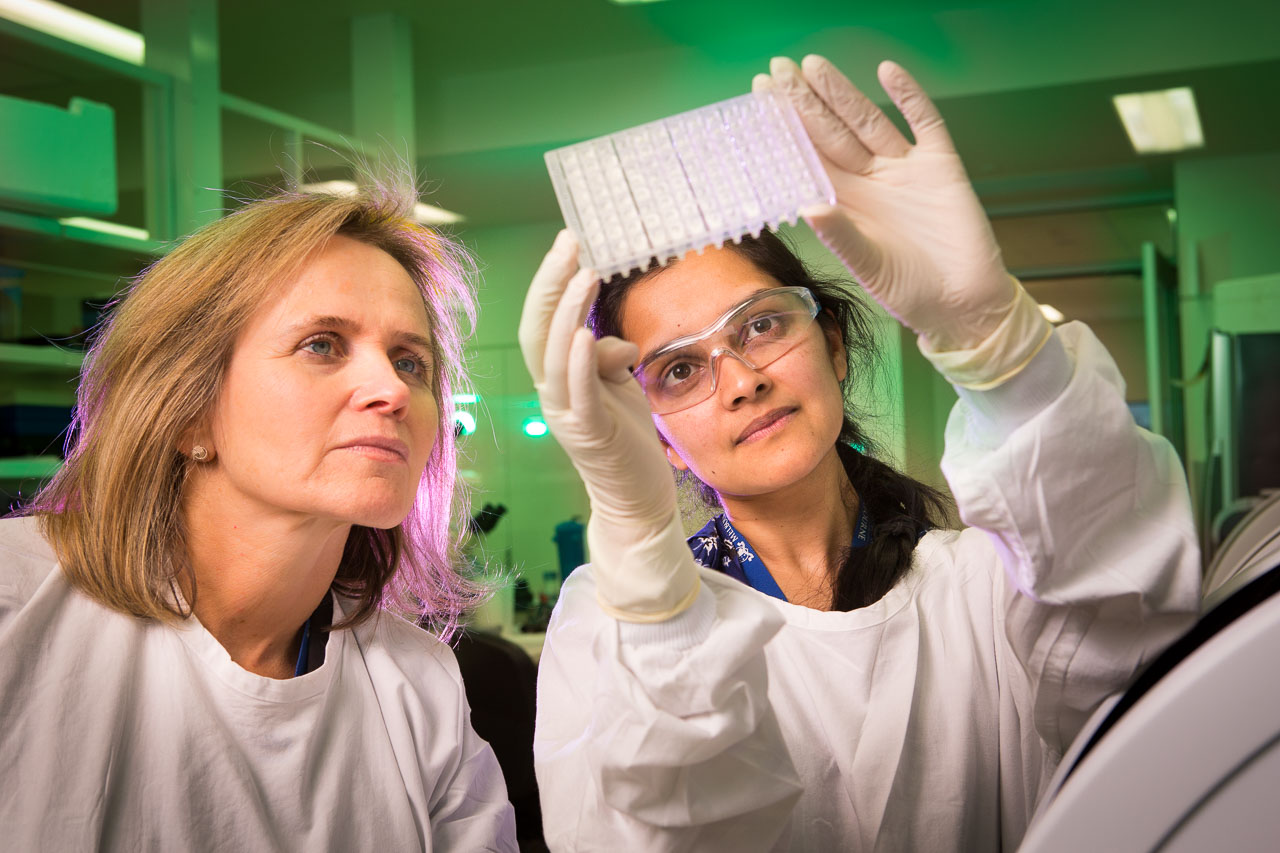 Under the expert guidance of Director, University of Melbourne Professor Sharon Lewin (above right with Research Officer, Surekha Tennakoon), a world leader in research and clinical management of HIV and infectious diseases and leading a large team working on HIV cure, the Doherty Institute employs more than 700 staff who conduct a broad spectrum of activities on a daily basis: from discovery research; to the development of ways to prevent, treat and eliminate infections; to diagnosis, surveillance and investigation of disease outbreaks.
The Doherty Institute's vision is to improve health globally through discovery research and the prevention, treatment and cure of infectious diseases.
From the University of Melbourne, the Doherty Institute includes the Department of Microbiology and Immunology, the Microbiological Diagnostic Unit Public Health Laboratory (MDU PHL), which provides vital analytic services and technical advice in public health microbiology to inform public health policy and practice; and the Department of Medicine conducting research on malaria and global health.
From the Royal Melbourne Hospital, there is the Victorian Infectious Diseases Reference Laboratory; the WHO Collaborating Centre for Reference and Research on Influenza, which is part of the WHO Global Influenza Surveillance and Response System; the Victorian Infectious Diseases Service (VIDS), which provides a full range of inpatient and outpatient infectious diseases services; and the Victorian Healthcare Associated Infection Surveillance System (VICNISS) that aims to reduce the number of infections acquired in acute care public and private Victorian hospitals by monitoring and reporting infection rates.
For more information: http://www.doherty.edu.au/
The Doherty Institute is one of VIIN's Contributing Organisations. Read about our other contributors here:
http://viin.org.au/contributors/